Farm Tours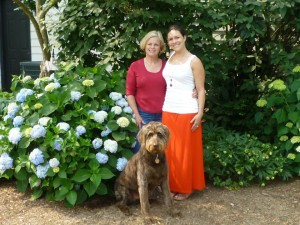 The Farm Tour Capitol of Kentucky – is proud to be home to the best, most educational farm tours and lively Horse Show calendar in Kentucky!
Tours by Appointment Only. All ages are welcome. Cost: $5-$10 per person depending on the season.We are a small working farm, with diverse agriculture. We raise St. Croix Hair Sheep for breeding and food. St. Croix sheep are from the Virgin Islands and are one of the few parasite resistant breeds in the US. Our flock is pure bred and registered. We also raise Shiitake mushrooms on oak logs, in addition to wine cap and oyster mushrooms. We sell fresh and dehydrated mushrooms at farmers markets and we operate a CSA (EpiCurious) which specializes in gourmet vegetables.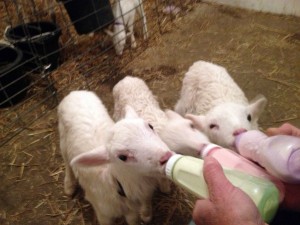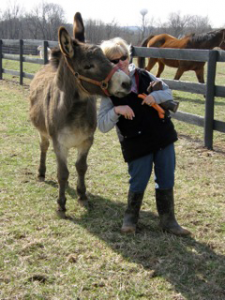 During a tour in the spring, one might observe births and bottle feed a baby lamb. In harvest season, visitors can help with harvesting garlic, mushrooms and vegetables. We also own a special donkey, Churchill, who loves visitors of all ages. He spent his early days in a petting zoo, now he is a guard animal for our sheep.